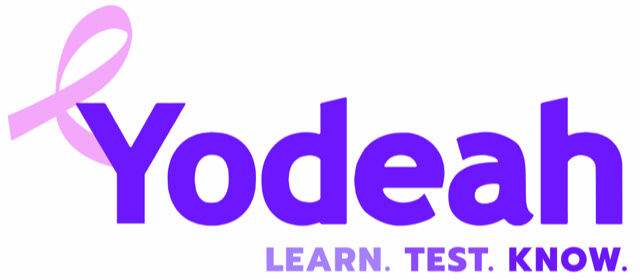 Your donation to Yodeah enables us to save lives by educating and facilitating testing of BRCA and other hereditary cancer syndromes that affect the Jewish community. Your donation also helps us educate other healthcare professionals about this critical issue affecting our community.
The Greater Miami Jewish Federation is Yodeah's Fiscal Sponsor. 100% of your contribution is given directly to Yodeah.
To Donate by Phone
Please call 305.576.4000
To Donate by Mail
Greater Miami Jewish Federation
Stanley C. Myers Building
4200 Biscayne Boulevard
Miami, FL 33137
305.576.4000
To Report a Problem
If you have questions or problems with your contribution, please call 305.576.4000 or email us at information@jewishmiami.org.